Follow my blog with Bloglovin


Every once in a while, a great product comes along that makes life easier. In fact, some of these products are real game-changers. If you've ever used something and then wondered how you ever lived without it, here are 10 more products that might just change your life.
This easy-fold blanket fits right into its own pocket and weighs under 4 ounces. It's tear-resistant, waterproof, and comes with attached stakes for those impromptu picnics or beach getaways. Pick up several and keep them in your car.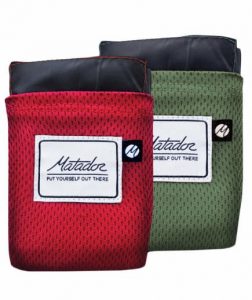 This unique and affordable journal gives you space to write one sentence per day for 5 years. When it's full, you have a record of the past five years of your life, complete with all the highs and lows. This makes a fantastic gift for anyone — including yourself — who has everything or struggles to keep a formal journal.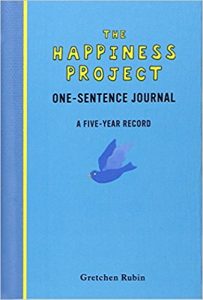 If you're going to be out for a while and are worried about your phone's battery, the PNY Portable Charger might fit the bill just right. These chargers and others like them are small enough to fit in a pocket or purse, and can give your phone the juice it needs to last through the day's activities.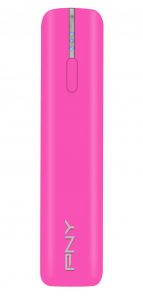 4. Jabra Sport Wireless Earbuds
If you like to listen to music while you work out or simply go out, the last thing you want is to get tangled up in wires. These bluetooth beauties are designed to let you go through all the motions without encumbering your movement or getting in the way. And they last more than 5 hours on a single charge.

5. Wood Handle Action Hoe
This hoe looks a little different than what you dad probably used. This one has an open, triangular shape that goes deep without damaging plants you want to keep.
This anti-wrikle spray will help you straighten out any kinks in your morning routine while it removes wrinkles from your favorite office outfit. No ironing needed.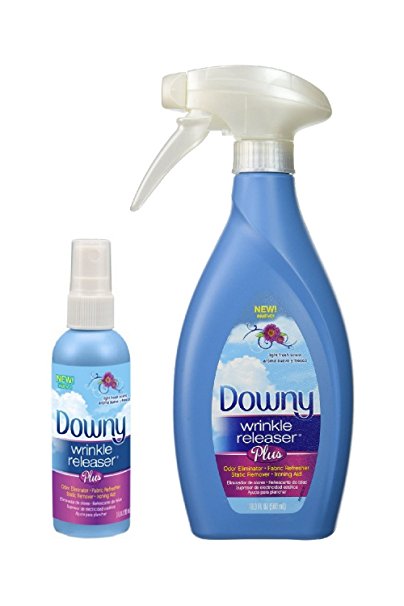 7. Revlon's One-Step Hair Dryer/Volumizer
This handy drying brush sends the warm air efficiently and directly to your hair — without blowing it all over the room. It takes half the time of a regular hair dryer, which means less damage to your perfect locks.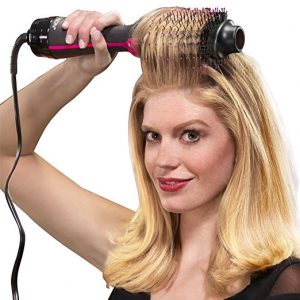 This vacuum comes without a cord, but still has plenty of power for all kinds of cleaning duties. The cordless style makes it great for stairs, and it's compact enough to fit into small spaces. You can even hang it on a wall to charge.

9. Flawless Finishing Touch Trimmer
Nobody wants unwanted hair cramping their style, especially on their face. This little battery-powered beauty tool makes it easy to remove any hair you don't want — without the need for creams, waxing, or tweezers. If you want quick, easy, and painless hair removal, this is it.

If you're anything like me, you can't stand dry lips. But most lip balms that are easy to carry are so utilitarian. If you want something that makes you feel just a little bit glamorous while doing a fantastic job, try Vaseline's Rosy Lip Therapy. It has just a hint of rose fragrance to make you feel pampered.