Follow my blog with Bloglovin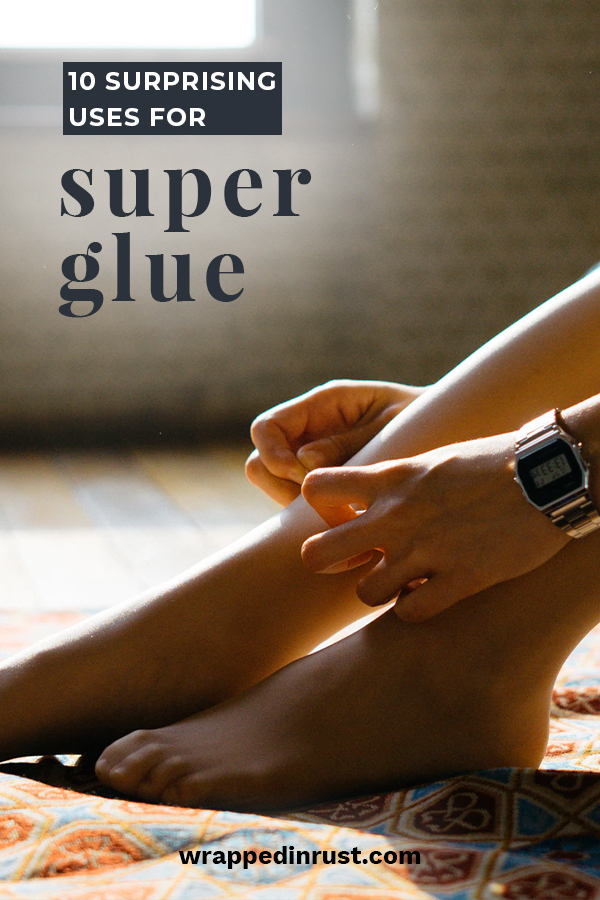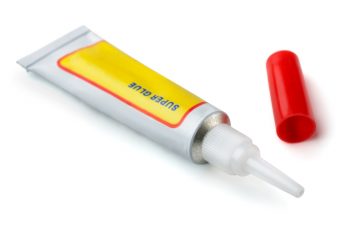 Superglue is something many of us reach for when have a quick repair at home. You might already use it for simple repair jobs like gluing the handle back on your favorite coffee mug. But did you know it has a lot of other uses? Check out these 10 surprising uses for superglue!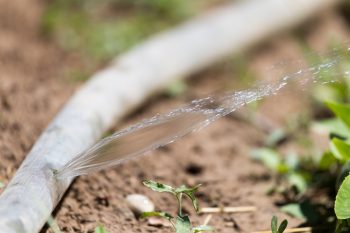 The next time your garden hose springs a little leak, don't think you have to immediately set off for your local home improvement store. You may not need a new hose quite yet. One of the great things about superglue is that it's impervious to water once cured. So use a drop of superglue to seal up that hole in your garden hose. Once it cures, it won't leak.
Since superglue is waterproof, it's one of the best things you can use for quick bathroom repairs. Glue down a loose tile or fix a broken shelf on your shower caddy. The superglue will hold it securely in spite of the wet environment. 
Your manicure isn't ruined! Uses for superglue include fixing a broken nail. Won't that save you a bundle over returning to the nail salon?
Number four on the list of uses for superglue really is quite surprising–at least for me. Guitarists swear by it as a hack to protect painful fingertips when playing. Apply a thin layer of superglue to fingertips and let dry. It forms a tough cap of protection from the pain of playing for long periods of time. 
Before a hole in your nylons gets any bigger, use superglue to stop the run. Just hold the nylon away from your skin while it dries. This trick will also work on the run in a sweater or other fabric.
Keep some superglue stashed in your emergency auto kit. It's great for quick repairs like ripped upholstery or patching a cracked light. 
Next on the list of uses for superglue is for repairs of your favorite scissors or other simple household tools. No need to run out and buy a new pair!
Repair your favorite pair of shoes with superglue. Whether the heel popped off your favorite pumps, or the sole is separating from your most comfy pair of sneakers, superglue can get you some more life out of them. 
Superglue ought to be on your list of favorite accessories, because it'll get you out of a pinch! The next time you break your readers or favorite pair of sunglasses, superglue can get you more time until you have to replace them.
Keep a tube of superglue in your first aid kit for cuts. Disinfect the cut first, then use a small drop of superglue to close the skin. Hold the cut closed until the glue dries.
There you have it–10 surprising uses for superglue. If you haven't already, go stock up!