Follow my blog with Bloglovin
Lots of people give thrift stores a bad rap, but they're actually great if you're looking for certain kinds of items. Here is a list of just a few things you should always buy at thrift stores!

Picture Frames
No need to buy brand new picture frames when thrift store ones will do perfectly fine! Picture frames rarely get wear and tear, so you can find some that are in perfect condition but at a discounted price at the thrift store.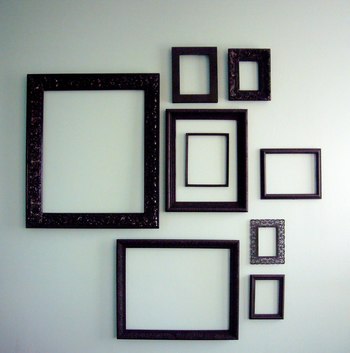 Lamp
Most often, lamps aren't the focal point of a room; they're just there to provide light. Because they aren't supposed to call attention, you can get a plain and simple lamp for pretty cheap at the thrift store without having to worry about breaking the bank.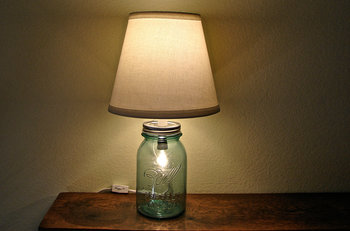 Bedroom Furniture
I wouldn't buy a mattress or blankets at the thrift store (just a personal opinion), but you can definitely get some cute bedroom furniture like desks and nightstands. You may need to paint it, but it'll still be cheaper than brand new furniture.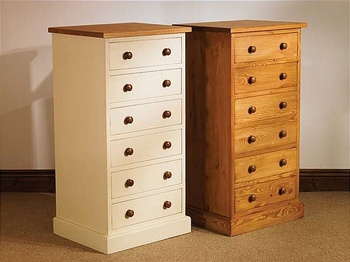 Chairs
There are usually tons of chairs at thrift stores. They may not match go well with a certain room, but that's nothing that a nice paint job and some pillows or cushions can't fix!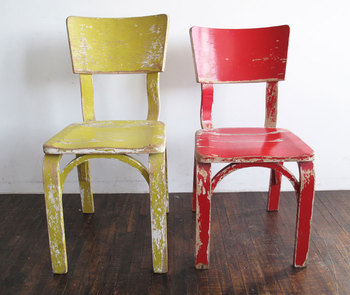 Glassware
Whether it's for decoration or actually using, thrift stores often have a wide variety of glassware for your home. And you can sometimes find nearly identical sets to what you already have.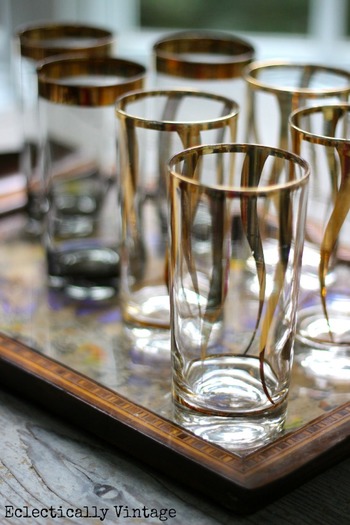 Board Games
I've seen board games in nearly perfect condition for only a dollar or two at the thrift store. Not only that, but you may also find some of your older childhood classics at the thrift store as well!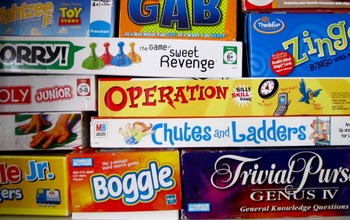 DVDs
It's often a well-kept secret that thrift stores have a great selection of DVDs (both old and new) at a great price. Give a look in the DVD section and see if there isn't anything that you'd like to take home.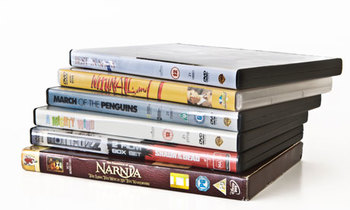 Books
Before you go and spend a whole paycheck at Barnes & Nobles, try going to your local thrift store. The books may be a little beat up, but they're usually in good enough condition to read and withstand a few more years of reading.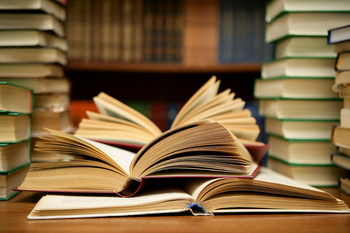 (Kid's) Clothes
If you have kids that never seem to stop growing, the thrift store is a great option for them! You can get them jeans and, even if they grow out of them in a week, you won't have spent much money at all! You can also go shopping for your own clothes, but just make sure you really love it!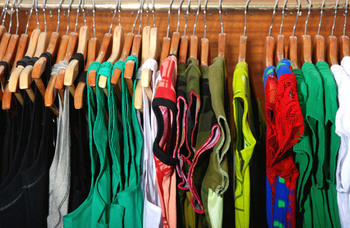 Platters
There are all sorts of platters and serving trays that you can find at the thrift store. In fact, you can find lots of dinner items if you look hard enough!