Follow my blog with Bloglovin

It smells good, feels good, and has a ton of uses. Bet you didn't know baby powder was so useful! Here are 15 ways to put it to work. (Our advice: buy the safer cornstarch variety without talc.)

1. Untangle a Necklace
Sprinkle it on and watch it go to work.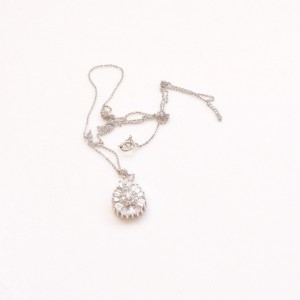 2. Dry Shampoo
No time to wash your hair? No problem!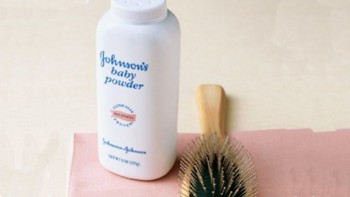 3. Boost Eyelashes
No really! Close your eyes and dust your lashes with baby powder before putting on mascara. They'll look fuller!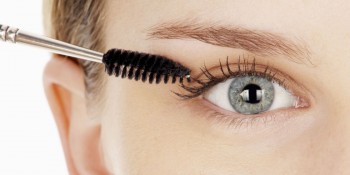 4. Keep Those Pits Dry
If it's a cooler day you can use baby powder instead of deodorant. But if you need a mid-day dryness boost to help your deodorant out, sprinkle some baby powder under your arms.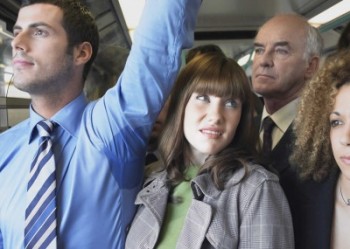 5. Set Makeup
Instead of makeup powders, save some dough and use baby powder to brush over your makeup.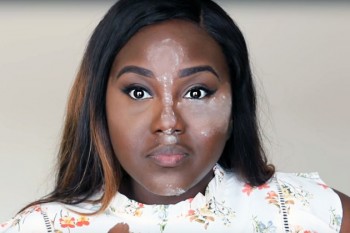 6. Waxing Prep
Waxing for hair removal can hurt. But rub some baby powder on the area before waxing, and the ouch won't sting so much. The powder absorbs body oils and moisture so the wax sticks to hair, not skin.
7. Banish Chaff
Playing tennis or walking a lot today? Use baby powder in the affected areas to keep chafing at bay.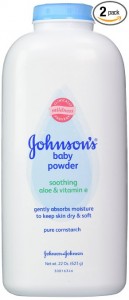 8. Say Goodbye to Static
Rub a bit of baby powder on your panty hose to prevent static — unless you're wearing black!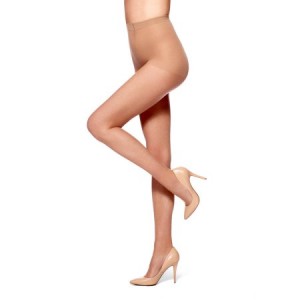 9. Get Rid of Ants
Did you know ants hate powder and can't easily cross it? If you can find out where they're coming in, baby powder might just keep them out. It can work in your garden, too!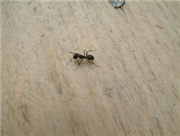 10. Beach Rescue
Been playing in the sand? Sprinkle baby powder over skin that feels gritty. It'll dry up excess moisture and help the sand brush right off. Genius!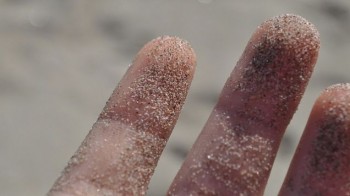 11. Cool Your Jets
On a hot summer night, sprinkle baby powder on your sheets before climbing in bed. They'll feel cooler!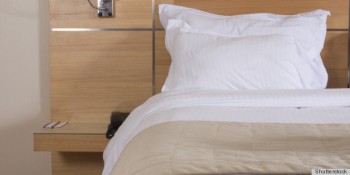 12. Remove Grease Spots
Spill grease on your favorite jeans? Dip a cotton ball in some baby powder. Then, rub the area well and watch grease be absorbed. Then just brush off the excess powder.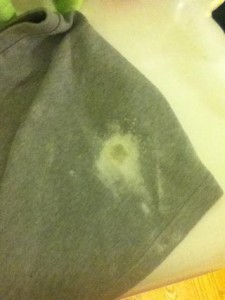 13. De-Stink Sneakers
Just like baking soda, baby powder can help absorb moisture and odor from your favorite kicks. Put it on your feet and in your shoes.
14. Freshen the Air
Fill a couple of jars with baby powder and drop in some essential oils to bring your favorite scent into any room.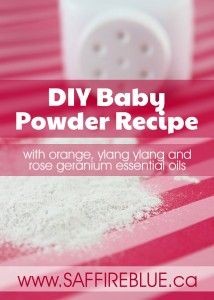 15. Rubber Gloves
Put baby powder on your hands before adding rubber gloves, and they'll be easy to put on and take off.