Follow my blog with Bloglovin
It seems that baking soda has hundreds of uses in the kitchen and around the house. Well, it also has tons of uses in the garden and yard as well! Here are just a few of some of the ways you can use baking soda
 in your garden!

Fungicide
Make a natural fungicide with a mixture of baking soda! Combine four tablespoons of baking soda with a gallon of water and spread it around your garden as necessary.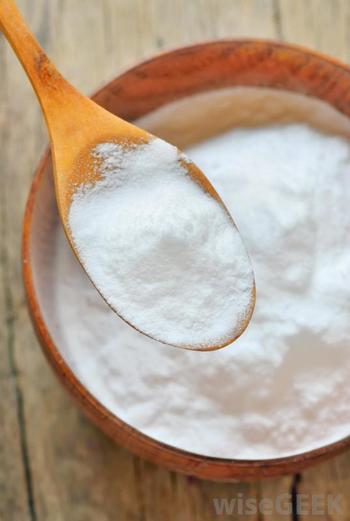 Revive Roses
Combine one tablespoon of baking soda, ½ tablespoon of clear ammonia and one tablespoon of Epsom salt into a gallon of water. Then just water around your roses and you should see them bloom back to life in no time!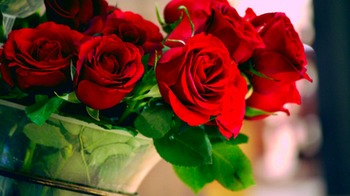 Weed Killer
Don't waste money on expensive (and dangerous) weed killer products when you can make your own homemade remedy! All you need to do is pour baking soda in between the cracks of your cement where the weeds are growing and repeat until they're gone or dead!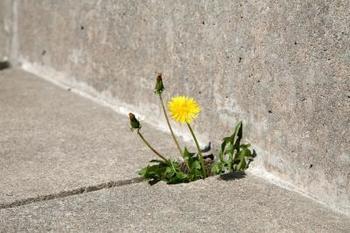 Test PH Level
Baking soda is a cheap and simple way to measure the acidity of your soil. Dampen the soil a bit and then pour the baking soda on it. If it starts to bubble then your soil has a PH level under 5 and is probably too acidic.
Sweeten Tomatoes
If you've plucked some of your tomatoes and eaten them only to realize that they're bitter, there's no need to fear! Just spread some baking soda around the soil and base of the plant and it should sweeten the plant!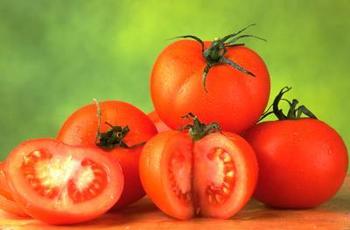 Kill Crabgrass
While this is a great way to kill any obnoxious crabgrass, just be careful that you don't spill it on the good grass around it. The baking soda will kill the crabgrass, but it will also wilt any healthy grass too, so make sure to be careful!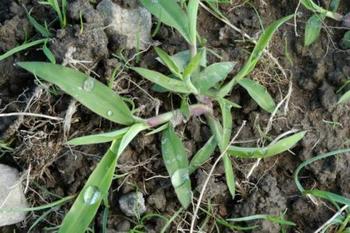 Kill Slugs
If you've found a hoard of slugs destroying your garden then here's an easy solution! Just sprinkle a bit of baking soda on the little critters and it'll kill them right away. No more need to worry about your plants!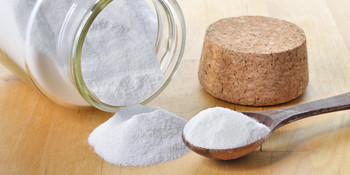 Repel Pests
Lots of pests like ants and rabbits don't like baking soda. So, if you're having a pest problem, then just put some baking soda around the edges of your garden. This should ward off most pests!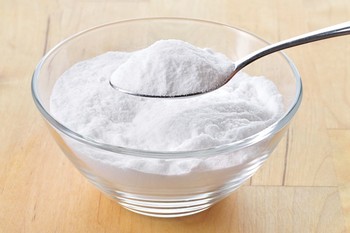 For Alkaline Plants
Some plants, like begonias and geraniums, really like soil with lots of alkaline. Baking soda is a great source for these kinds of plants and, if you put a little bit in their water, the flowers will perk right up!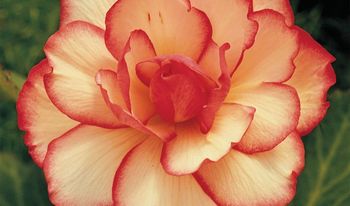 Deodorize Compost
Compost piles are a great and natural way to provide nutrients to your garden, but they can also get smelly really fast. To combat those odors, put some baking soda around the edge of the compost pile to absorb any bad odors.
Clean Birdbaths
Birdbaths can get pretty dirty but it's not always safe to use harsh chemicals to clean them; this can often harm the birds. Instead, sprinkle some baking soda in it and wash with a damp cloth!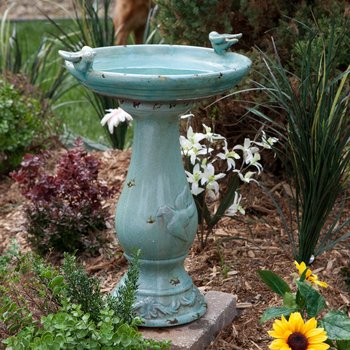 Extend Flower Life
If you just cut some flowers from your garden and put them in a vase only to find that they're already wilting, then try this solution! Put a little bit of baking soda in the water at the bottom of the vase and this should keep the flowers fresher longer.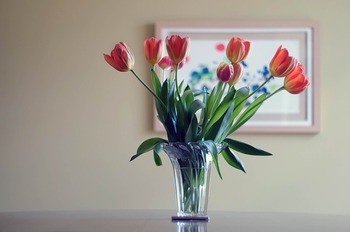 Clean Clay Flowerpots
Again, cleaning flowerpots is a necessity but using harsh chemical cleaners can sometimes do more harm than good. For a safe and clean alternative, use baking soda!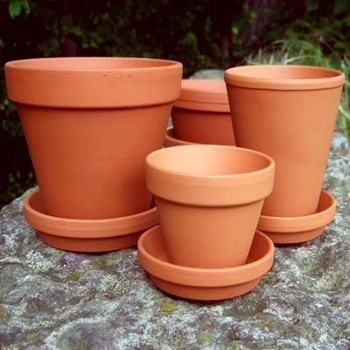 Washing Hands
Working in the garden can (and will) get your hands and arms grimy and dirty. Instead of scrubbing away for hours at all the dirt stains, just use some baking soda. Get your hands wet, scrub them with some baking soda, and rinse! The dirt should come right off!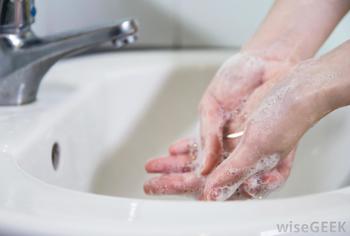 Kill Cabbageworms
Cabbageworms can be harmful for all sorts of plants that are growing in your garden. If you find you have a cabbageworm problem, put some baking soda around the plants (or directly on the worms) and it will kill them. Repeat as necessary.