Follow my blog with Bloglovin
There's nothing worse than wearing your favorite shirt or favorite pants and then spilling on them or accidentally ripping them! However, don't just throw them right in the trash just yet. Here are some awesome hacks to fix ruined clothes!

Remove Grease Stains
Grease stains can be some of the most obnoxious and frustrating stains to get out of clothes. However, this trick gets them right out! Just rub some chalk on the stain, let it sit for a bit, then wipe away and you should be good!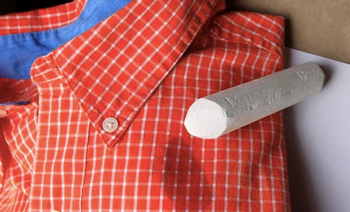 Deodorize Jeans
Washing your jeans too much can shrink and wear down the material. But not washing them can make you stinky and smelly. The perfect spot between these two is putting your jeans in a bag and then placing them in the freezer!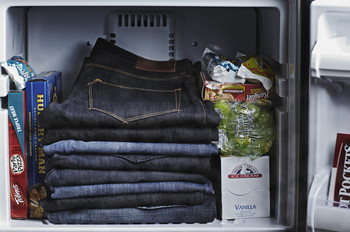 Holes in Cardigan
Don't just throw away your favorite cardigan because it's got a few tiny holes in it. All you need to do is take some sweater swatches and sow them into the cardigan over the holes. Voila, you've got a fun new design AND no holes.
Remove Crayon
This is a little bit of a process but it helps get out any crayon stains and marks. Just freeze the article of clothing, then take it out scrape off the crayon, and then iron whatever else is left!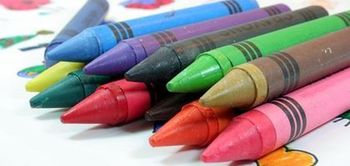 Shine Leather Shoes
Leather shoes are great, but they can sometimes get dull and cloudy. To fix this, shine and polish them with almost any kind of lotion!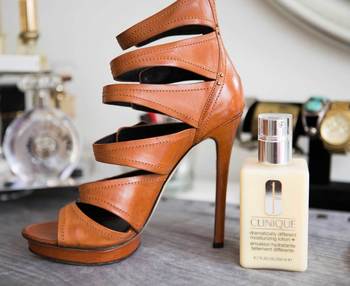 Foundation Stains
Makeup stains are pretty common, especially if you're in a hurry. If you got foundation on your favorite blouse, no worries! Just rub some shaving cream over the stain and then wash the spot. The foundation should come right out!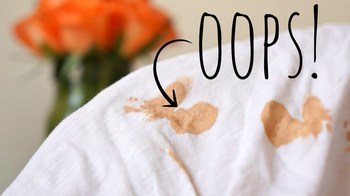 Remove Pilling
Pilling can be pretty obnoxious and also look ugly if it happens in big chunks. To get rid of it, just use a razor and shave away the pilling! Then use either a comb or a lint roller to pick up all the loose pieces.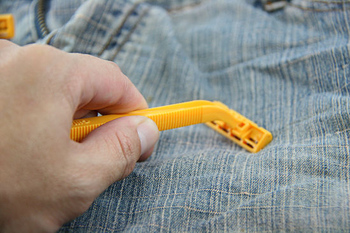 Patch Holes
Patch holes and rips in clothes with fun fabric designs. You can do hearts, flowers, or anything else that goes great with your style and the color of the article of clothing.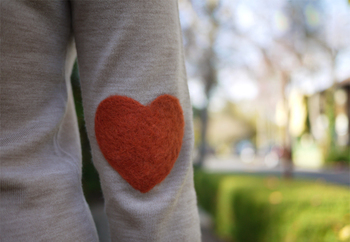 Loose Buttons
While the best way to fix a loose button is to resew it so that it doesn't fall out, if you're in need of a quick fix then try this. Just spread some clear nail polish on the button and clothing and, when it hardens, the button should stick!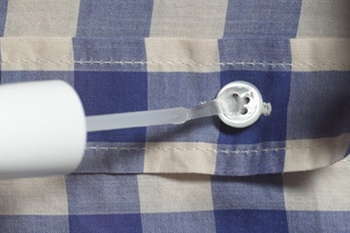 Stain Remover
Lots of bloggers swear by this stuff and say it can get any stain out no matter how long it's been set in for. The mixture is pretty easy—just hydrogen peroxide, baking soda, and some dawn dish soap. Just scrub the mixture into the stain, let it sit for an hour, and then wash like normal.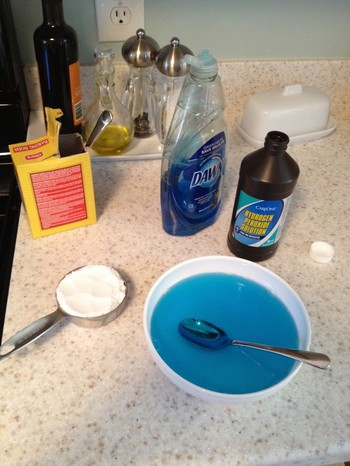 Fix Shrunken Shirt
Although you probably can't do this if your shirt has shrunken down ten sizes, it's still a viable option for clothing that's just a little too small. And the secret ingredient is conditioner!
Zipper Pulls
No need to throw something away just because the zipper pull is broken or busted. All you need to do is take a key ring and slip it into the zipper and you're good to go!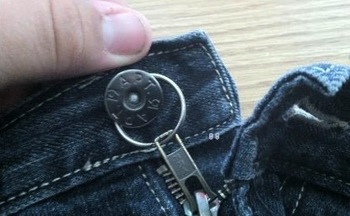 Patching Shoes
This look best with fabric shoes, but you could probably do it with any pair. If you notice holes and tears in your shoes then get some nice, decorative fabric, and use it to cover up the holes! It's as simple as that and makes the shoes look brand new!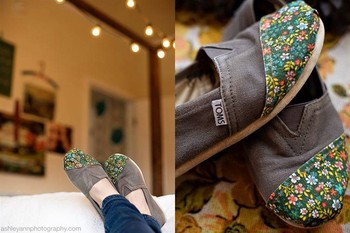 Fix Runs
Before the run gets too long in your nylon or tights, put a little bit of clear nail polish in order to harden the edges. This stops the run from spreading and gives you at least a few more uses out of the nylons.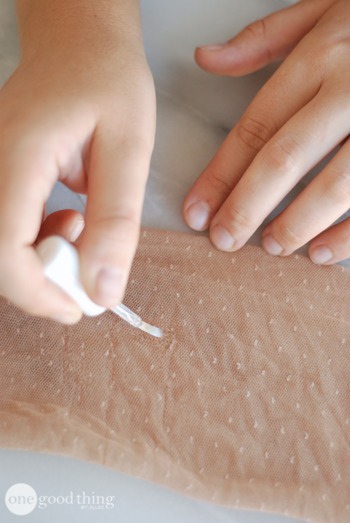 Broken Jewelry
Don't just throw away broken jewelry. Repurpose it to decorate hats, gloves, and other articles of clothing.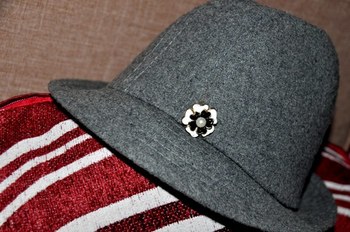 Sweater in Freezer
Sometimes sweaters can shed. A lot. That's just a fact of life. You can stop a sweater from shedding by putting it in a Ziploc bag in the freezer during uses.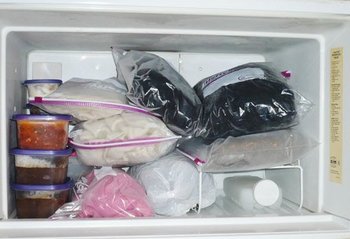 Armpit Stains
Armpit stains can be annoying and embarrassing, especially if they're dark and obvious. You can get rid of them by using lemons or baking soda and then washing like normal.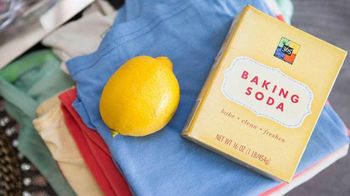 Lipstick Stains
Lipstick stains and smears can ruin any shirt, no matter the color. A pretty easy way to get rid of them, however, is with a little bit of hair spray!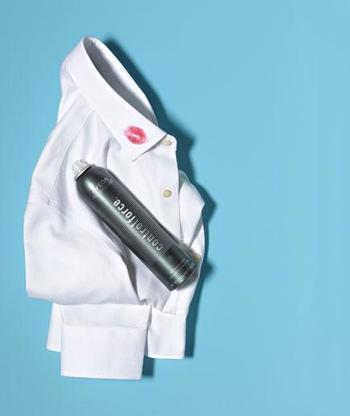 Loose Sunglasses
If you have a pair of sunglasses that you love but they're getting a little loose, then here's a solution. Use some clear nail polish to stiffen the sunglasses' joints. You can also use colored polish to add some designs, too!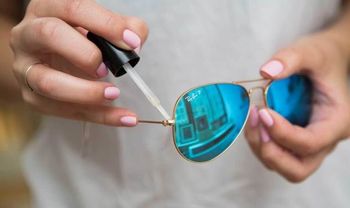 Baking Soda in Shoes
If you find your shoes are letting out a funky odor, you don't need to throw them away. Just put some baking soda in them and let it sit for a while. The baking soda will absorb any odors and make your shoes smell fresh!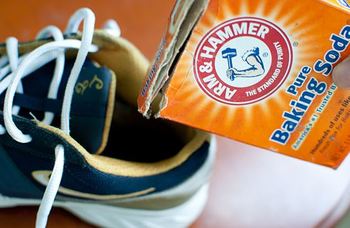 Suede Shoes
Suede is hard to clean, especially when it's suede shoes. A pretty effective way of cleaning suede is by using a nail filer. Just buff out any stains or marks!