Follow my blog with Bloglovin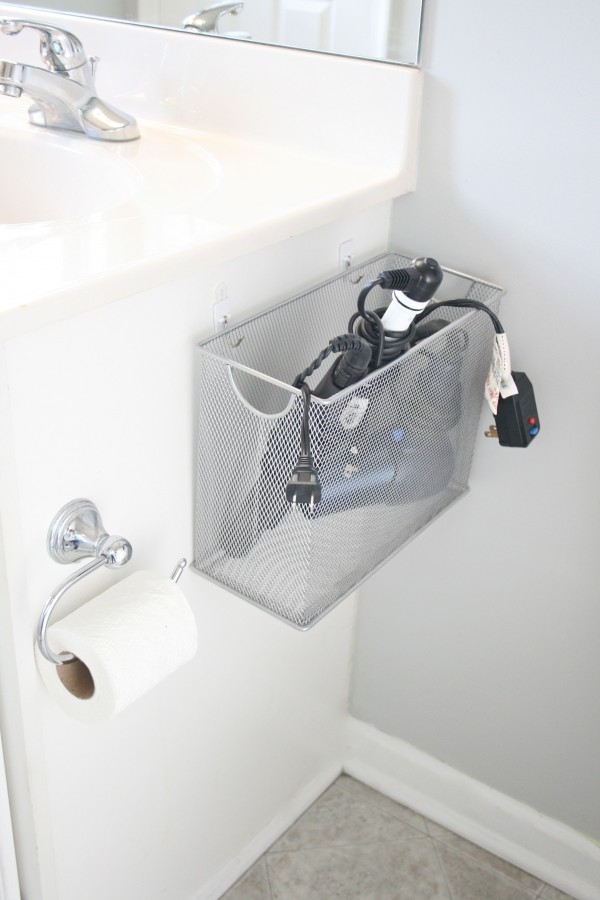 Find some file boxes and use them to store your bathroom supplies!
Use one of those pill organizers to store small craft supplies like beads, buttons, and pins!
For those of you who quilt, you can organize your quilting pieces by using baking sheets. Just put them on the sheets and you're good!
Get some hangers and binder clips for a makeshift hat organizer. Just attach the binder clips to the hanger and clip the hats to it!
Get some binders from the dollar store that you can use store coupons. It makes storage and organization so much easier!