Follow my blog with Bloglovin

When you're embarking on a vacation, you might be worried about keeping everything together — especially if you have a big family. If you want to have fun and keep your sanity, staying organized is important! Here's how to stay organized on your next trip.
1. Get Real
It's a vacation — not a classroom, right? You might be flying by the seat of your pants a little, and even if you're not, just expect the unexpected and realize that "real life" might bite you a time or two (traffic, delays, lost luggage, even illness). If you don't expect everything to be perfect, you won't be so bummed when life happens.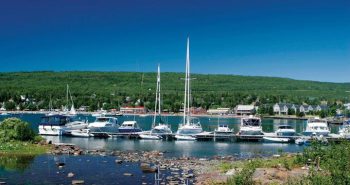 2. Buffer Your Schedule
When you're on vacation, it's hard to maintain a tight schedule. When planning activities, always add extra time to allow for those little hiccups that are bound to come up (see #1). Maybe parking will be an issue. Maybe you'll have to wait in line. Just make sure you give yourself some extra cushion in the trip schedule. Don't overbook yourselves — you don't want to come home more tired than you left!
3. Get Good Luggage
Buy each member of your family a quality piece (or two) of age-appropriate luggage. Make sure it's clearly tagged and recognizable, so it can be tracked down in the airport. Get pieces that stack well in the car and are easy to roll or carry with each member of the family. Always double check your airline's carry-on requirements before flying.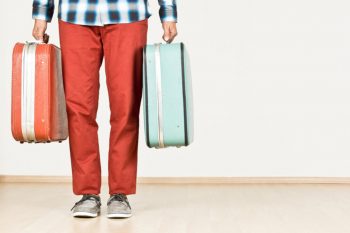 4. Carry Snacks and Entertainment
Especially if you have kids, you'll need snacks, coloring books, and other items to keep them comfortable. If you get stuck waiting in an airport, these things will be essential. During a road trip, a few snacks or iPad can make a huge difference in the satisfaction of weary travelers of any age.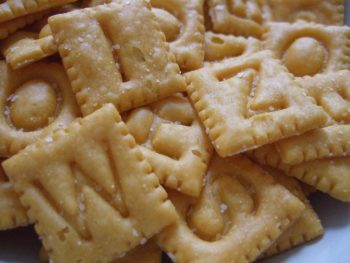 5. Don't Shoot From the Hip
You probably have a handful of sights and attractions you'd like to see or do during your trip. As far as you can, schedule these things in advance or decide what you're going to do on which days. Get tickets for shows, passes for amusement parks, etc. before you go.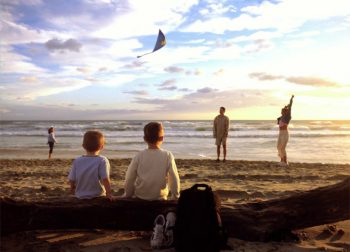 6. Label Everything
Knowing which items are in which bags can save you time searching for things when you need them. Besides tagging luggage with names, you'll want to label any additional bags or containers with what's inside them.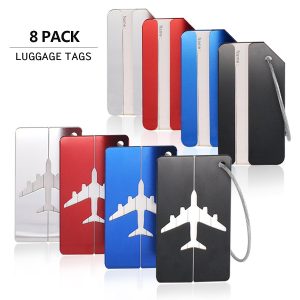 7. Make Lists
Packing lists. To-Do lists. Activity lists. Locations of interest. Make a master travel checklist for your trip, and keep it with you the whole time.