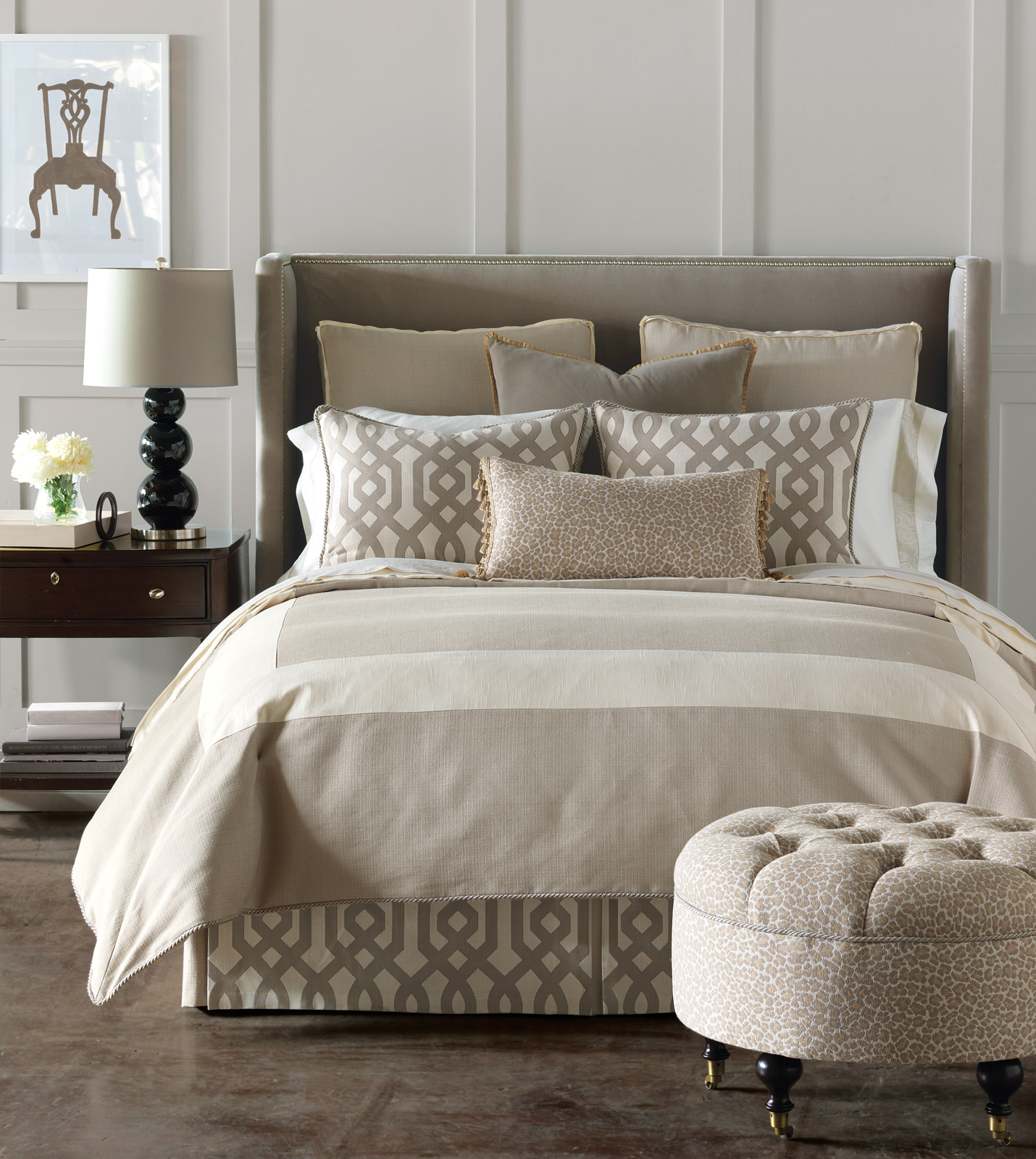 Follow my blog with Bloglovin
No matter how hard you try, it seems that dust never completely goes away. While that may be true to some extent, there are quite a few things you can do to reduce the amount of dust floating around in your home. Here are just a few simple ideas to keep your house cleaner and fresher!


Clear Bins
Any clothes that you don't wear often or that are seasonal should be stored away into bins. You'll want clear bins, preferably, so you can see inside without having to open them up constantly. Store this high in your closets or somewhere easy to reach but not in the way.

Keep Closet Floor Empty
This may be hard, but try to keep your closet floor empty of anything. Closets are full of fibers and hairs from all your shedding clothes, and all that falls to the ground and eventually turns into dust. If you keep your closet floor clean, you can vacuum quickly and the dust will never escape!

Garment Bags
Some clothes should be stored in garment bags to both protect them and prevent fibers from spreading everywhere. Not everything needs to be stored into garment bags, but big, bulky, or furry items definitely should be.

Microfiber Duster
Don't just use an old rag or a ratty shirt to dust. Put a little money into a microfiber duster, which is a lot more effective in picking up and grabbing dust. You can get wet or dry dusters, depending on your preference.

Vacuum
Some people debate whether you should dust or vacuum first; there's evidence and arguments that prove both sides. But regardless of which one you support, make sure you have a good vacuum and that you're taking care of it. Change the filter when necessary and make sure it's functioning properly.

Heater and AC Filters
While heater and AC filters are great at catching dust and other debris, if they aren't cleaned and replaced every so often, they become useless. Some suggest changing it about once a month, but that also depends on how much stuff you have floating in the air around your home. Just remember that they should be changed and clean to help prevent dust.

Bedding
Your bedding should be washed once a week, if possible. Flakes of dead skin gather on the sheets and, whenever you move or make the bed, that dead skin gets shot into the air and eventually turns into dust. But cleaning your bedding, you prevent flakes of dead skin getting all over your home!

Pillow, Cushions, & Rugs
Make sure to beat out your rugs, pillows, and cushions a few times a year. This is a lot more effective than vacuuming and it really helps get everything out from deep within the fibers.