Follow my blog with Bloglovin
It's amazing how many products we have around the house that are good for so much more than we realize. Here are a few of those items that most of you have lying around and ways you can use them that you never would have thought of before!

Uses for Baking Soda
1. Clearing Acne– Mix some baking soda with water until you get a paste consistency. Gently rub the paste on your face in a circular motion and leave for 15 minutes. Tip from Style Craze.
2. DIY Shampoo– 1 TBSP baking soda per one cup of water. It won't give you tons of suds, but it works magic in cleaning your hair…and saves a lot of money! Tip from Greatist.
3. Clean Baked on Mess– Sprinkle baking soda on the pan or dish, mist with water and let it sit for 30 minutes. It will wipe right off! Tip from One Crazy House.
4. Deodorize Sink and Shower Drains– Flush 1/2 cup down the drain with warm water (enough water to completely flush out baking soda). Tip from Install It Direct.
5. Clean the Dishwasher– Poor a cup of baking soda into your dishwasher and run in through a cycle while empty. Do this once a month to get rid of grime and build up. Tip from Premeditated Leftovers.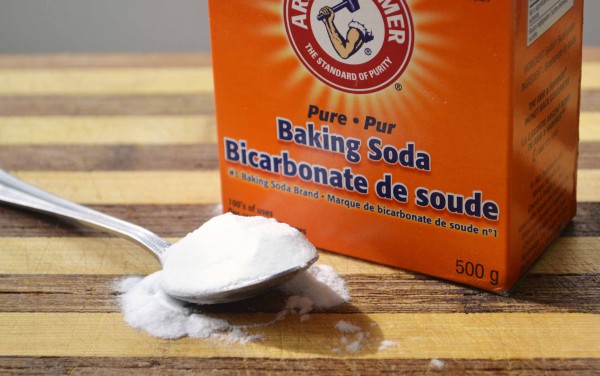 Uses for Coconut Oil
1. Healthy Cooking– Use coconut oil as a replacement in almost all cooking and recipes for vegetable oil, butter, margarine, mayo, honey, etc. Tip from Swanson Vitamins.
2. Clear up Coldsores– Just apply a bit to the cold sore a couple times a day and you'll see it disappear! Tip from Healthy Food Mind.
3. Sooth and Prevent Hangnails and Ingrown Nails– Apply to cuticles each day and let it work it's magic. Another tip from Healthy Food Mind.
4. Diaper Cream– Use as a diaper cream for babies. Tip from So Fab Food.
5. Eye Makeup Remover– Just rub it on! Tip from Living the Nourished Life.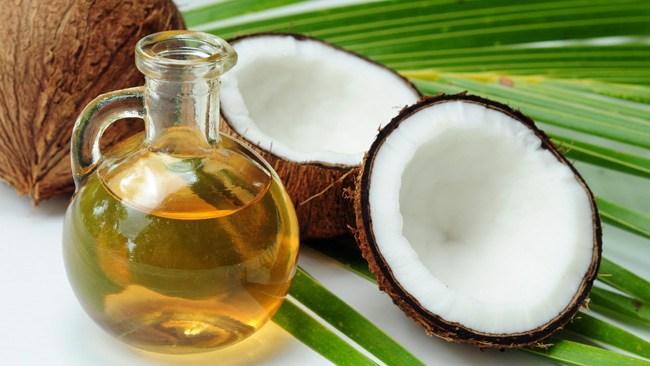 Uses for Vinegar
1. Restore Old Paint Brushes– Add enough vinegar to a pot so that it covers the bristles and let it sit for an hour. Then, transfer the pot (with brushes and vinegar) to the stove and turn on medium low. Allow to simmer for another hour. Drain out vinegar, and rinse off the brushes! Tip from The Krazy Coupon Lady.
2. Fabric Softener– Add 3/4 cup to the final rinse cycle (or in fabric softener spot at beginning) and it will make even rough old towels feel fluffy! Also avoids the grease spots that fabric softeners can leave! Tip from Live Love DIY.
3. Ant Killer– Spray some diluted vinegar wherever you have an ant problem and watch them disappear! Tip from The Thrifty Couple.
4. Microwave Cleaner– Fill a microwaveable bowl with 1-2 cups water and 1-2 tablespoons vinegar (add a drop or two of essential oil if you don't want the vinegar smell left behind). Microwave the bowl for 5 mintues, and then let sit for another 2 minutes. Take a cloth or sponge and your microwave will wipe clean! Tip from Practically Functional.
5. Kill Fruit Flies– Fill a bowl with equal parts of water and vinegar and just a squirt of dish soap. Tip from Mom Dot.