Follow my blog with Bloglovin

When you walk into your hotel room for the first time, it's probably pretty tidy and clean. But is it really clean? How many germs might be lurking there, unseen, but ready to make you sick? If you really want a clean room, here are 5 tips to disinfecting your stay and staying healthy.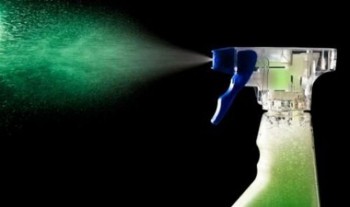 1. Pack it In
Ever thought of taking a packet of disinfecting wipes or travel size disinfecting spray with you? Give light switches, faucets, phones, and other touchy surfaces a wipe as soon as you come in. But make sure anything you bring with you is travel sized, so you don't run into trouble at the airport.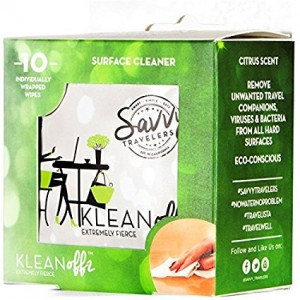 2. Don't Go Barefoot
Carpets can be a source of germs and disease, even for your feet. Bring slippers with you when you travel, or at least have a good pair of socks to wear in your hotel room.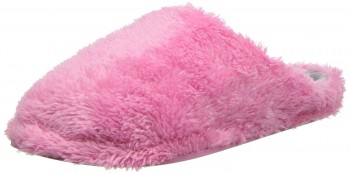 3. Wipe the Toilet Seat
Grab your disinfecting wipe or spray, and give the toilet seat a quick treatment. This will greatly reduce the germs and any yuck factor from using a toilet so many others have undoubtedly used before you.
4. Check the Bed
Pull up the corners of the sheets and check for any signs of bedbugs, stains, insect eggs, or other undesirables — before you put anything on it. Alert management if you spot anything that concerns you. You probably won't catch a stomach virus from bedding, but it could be dirty or full of allergens. Also, remove any bedspreads and just leave it in a corner. It likely hasn't been washed too recently. Duvet covers are usually safer, but you still might want to keep it rolled down.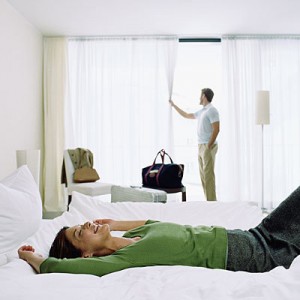 5. Before You Shower
Before showering or bathing, run hot water and some shampoo in the tub for a few minutes to decrease the number of unseen germs. As long as you don't have a cut or abrasion on your foot, you're unlikely to catch anything from standing in a tub. But if you do have a wound on your foot, bandage it well before showering or wear flip-flops. Follow these tips, and you'll save yourself from a potentially germy hotel room.