Follow my blog with Bloglovin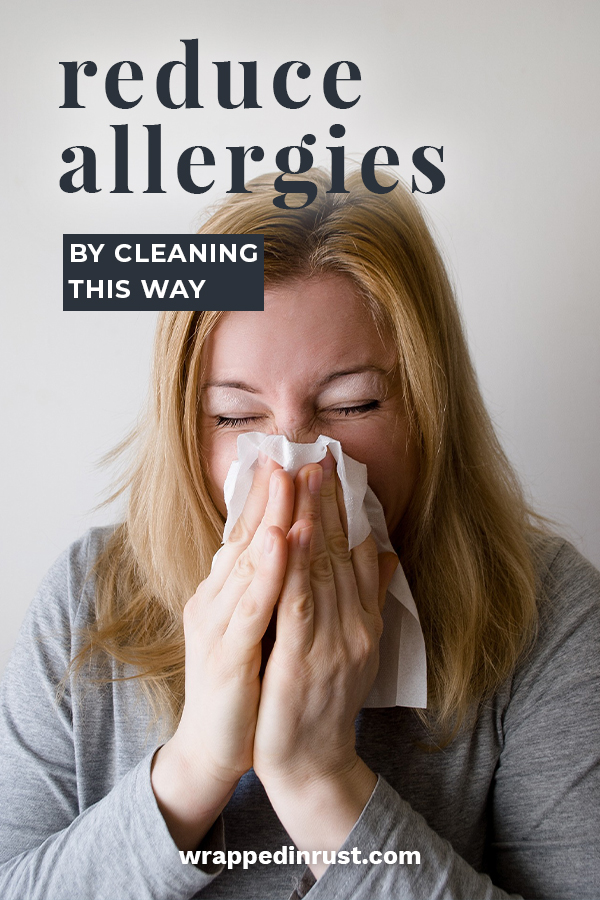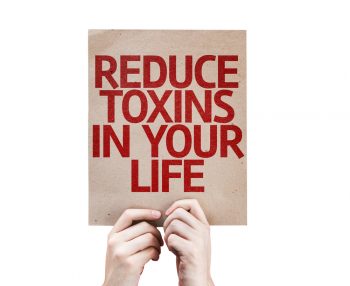 Is it possible to reduce allergies in your home? Yes! It all hinges on cleaning in ways that reduce allergens.
There are at least six common allergens found in homes. They come in through the air. You'll find allergens on furniture, flooring, and many other surfaces all over the home.
Though no home is ever completely allergen-free, you can definitely reduce allergies by cleaning in certain ways. Keep reading to learn more how you can reduce allergens and therefore reduce allergies.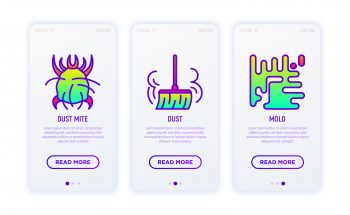 Dust is one of the prime sources of home allergies, if not the biggest. So a lot of cleaning to reduce allergens is aimed at reducing dust and also an easy way to reduce allergies. Follow these dos and don'ts of cleaning to reduce allergens:
Don't dust with only a dry cloth! Dry dusting only pushes dust around and makes it airborne. Use a damp cloth, or one treated with a product made for dusting, so that dust particles are attracted to the cloth. If dusting always kicks up your allergies, wear a mask when you dust.
Do keep clutter to a minimum, because clutter is just more stuff you have to dust.
Do vacuum immediately after dusting, and use a HEPA filter to trap as many allergens as possible. 
Do vacuum as often as two or three times per week, especially if you have pets. How frequently you should vacuum depends on how much your pet sheds.
Do launder pillowcases and sheets weekly in hot water to kill dust mites. Encase your mattress in an allergen-proof cover to reduce allergies there.
Don't let your furnace filter get anywhere near this dirty or your allergies will pay the price! Change your filter at least every 1-3 months, depending on manufacturer's recommendations. If you have pets, try using a filter specially made to trap pet dander and stop it from circulating through your home.
Do use cleaning products that are environmentally-friendly, especially if you have allergies to chemicals commonly found in cleaners.
Don't take showers and baths without running an exhaust fan in your bathroom to prevent mold and mildew. Mold and mildew are two more common home allergens. Keep the bathrooms cleaned weekly to remove any mold or mildew that does crop up.
Reduce allergies at home by following these handy cleaning tips!