Follow my blog with Bloglovin
Whether you just really don't want to or you don't have time, cleaning the toilet is often a hassle and a chore that no one wants to do. However, here is an AWESOME recipe that not only quickly deodorizes and cleans your toilet but it requires almost NO work on your part! They're called Toilet Bowl Fizzy Bombs and they're wonderful!

Baking Soda
Add about 1 1/3 cup of baking soda
 to an empty bowl. The baking soda is essential because it acts as an abrasive substance that scrubs and cleans the toilet. It also is used to neutralize any acids that may be clinging to the toilet bowl, which helps deodorize your whole bathroom.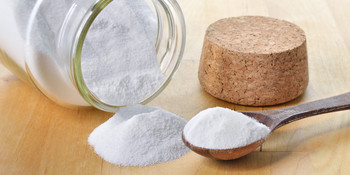 Citric Acid and Water
Next, add ½ cup of citric acid and 1 tablespoon of water to the mixture. The citric acid is what makes the bombs fizzy and really get deep into the pores of the toilet bowl. You may want to add the water via spray bottle so that it doesn't all fizz up and react at once.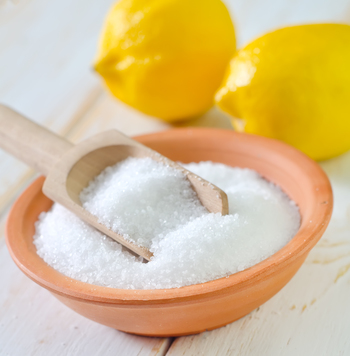 Lavender, Peppermint, and Lemon Essential Oils
Now you add the essential oils. You want about 30 drops of each one, which means these bombs pack a punch! Each oil helps eliminate germs and bacteria while also making the toilet smell clean and fresh!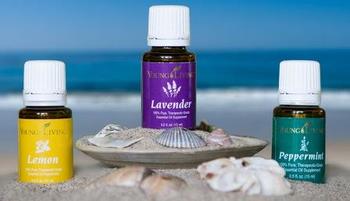 Put in Mold
Finally, take the mixture and put it into a mold of your choice. Small squares are great because you can store them in your bathroom as a decoration! Let the mixture sit and dry for a few hours then carefully remove them and store them away!