Follow my blog with Bloglovin

So, you've switched to cloth diapers to save money and the environment. Awesome! Of all your baby supplies — from blankets, to pacifiers, to onesies, these might be the less fun — but by far the most useful!  😉 But now you're struggling to get everything really clean. You're not alone! If you're wondering how to get those cloth diapers stain, odor, and bacteria free, you've probably figured out it's a little different than washing the rest of your laundry. Here's how to effectively clean cloth diapers.
1. Cold Water Rinse
Think of this as giving your dishes a good rinse before putting them in the dishwasher. For one thing, the dishwasher will have an easier time doing its job if you help it out a little first. And for another thing, you won't end up with little bits of nastiness (yeah, poop) stuck in your washing machine.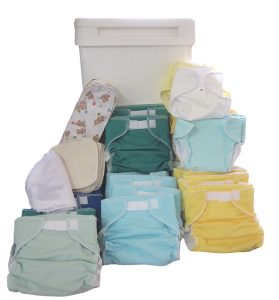 2. Deep Wash With Hot Water
To help kill germs, it's important to run your cloth diapers — after rinsing, of course — in a long washer cycle with hot water. The longest cycle will ensure plenty of time for the detergent to dissolve in the water. Then, a longer wash will help those little leftover bits to dissolve in the water so they don't end up in the bottom of your washing machine. Yuck!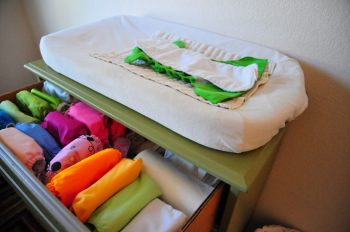 3. Always Use the Extra Rinse
If your washing machine offers an extra rinse cycle, use it. You'll want to do this to make sure all detergent is totally washed out. After all, you don't want that detergent next to your baby's little bottom, do you?  The extra rinse will also go even further to make sure little bits are long gone. This extra rinse can be in warm or cold water, but you definitely want to use it.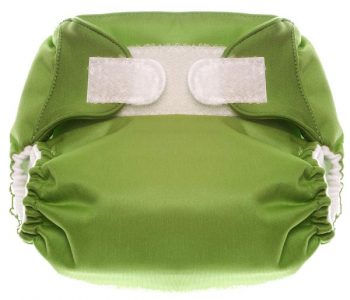 I got all of my information and tips from these following articles: